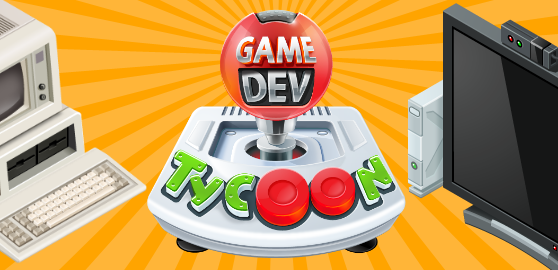 We have just updated our website and unlocked our official Store. Now, you can get Game Dev Tycoon for Windows, Mac (OS 10.7+) and Linux directly from our website. We decided to keep the price of the game the same low price as the Windows Store version: just 7.99USD (or similar in your currency).
With your purchase you get the game for all three platforms and you can install the game on up to 3 of your computers for personal use. The game is also DRM free so there is no hassle in installing and running the game.
We also aim to provide Steam keys to existing customers when and if the game gets on to Steam. If you would like to see a Steam version you can cast your vote here.
A dozen players tested the Store and the different versions and it all seems to work well but if you do find any issues please let us know at support@greenheartgames.com
Have fun and if you enjoy the game, tell your friends about it!
Patrick Klug
– Greenheart Games ♥
If you want to comment on this post please do this on our forum.